About Zuddha Water
Zuddha Alkaline Water is a deeply
hydrating and nourishing premium-quality
water, with a pH of 9.0+, that enhances
health and wellness, promoting balance
and harmony in both body and mind.
Our Vision
TO REVOLUTIONISE THE WAY THE WORLD DRINKS WATER!
Our Mission
Through our premium-quality alkaline water, educate the world about the holistic benefits of pH balance on both body and mind, empowering people to make better choices for their health and wellness, and live more fulfilling lives.
Our Purpose
To enhance and elevate body and soul, today and into the future.

Alkaline water, for
balance and harmony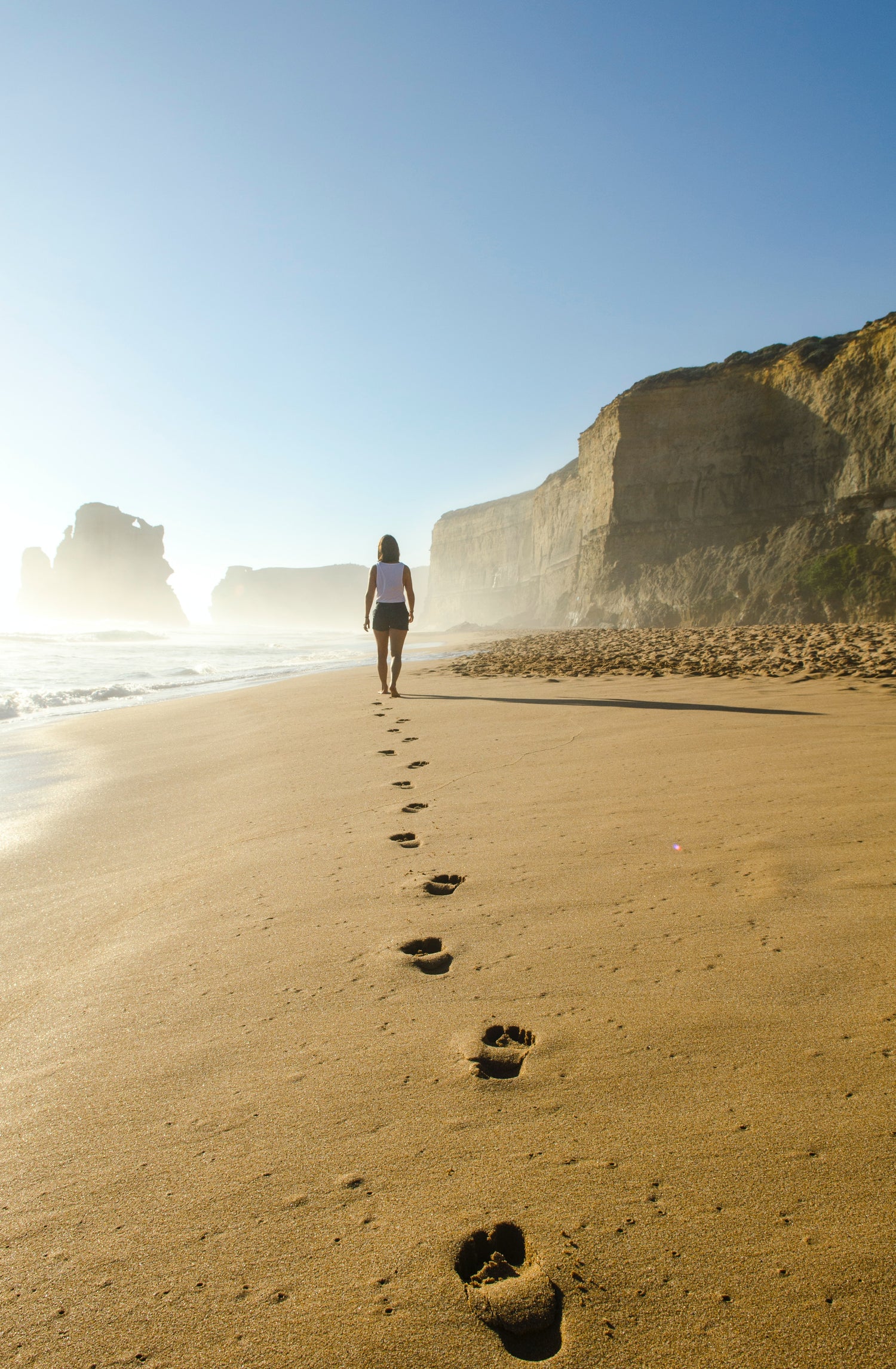 Healthy body,
healthy mind